Welcome
You've reached the
Official SPOOK HILL Website
Whether you are already at the Hill or planning
a trip to experience the gravity-defying phenomenon,
YOU are in the right place ....










CHECK BACK SOON FOR MORE
ADDITIONS TO OUR SITE!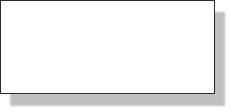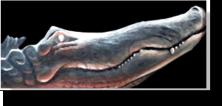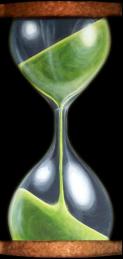 Click HERE
for Lake Wales Chamber of Commerce
"Like" our FACEBOOK Page!

See our overwhelming
support
from the media
and from all our new Facebook friends
HERE
Monument Approved by
Lake Wales City Commission
Click HERE
for Roadside America Website
Click the blue tabs
at the top
to Navigate our site

VISIT OUR "MONUMENTAL SUPPORT" PAGE HERE
THANK YOU TO OUR DONORS!
Sponsored backing from representatives of the
Seminole Tribe
&
Department of Indian Affairs in Washington D.C.
Technical Drawings have been completed and approved by the artist
The Final Bas Relief Section has been completed & delivered to our Lake Wales
Builder/Sponsor, Ray Brown. Next phase is engineering stamps & permits - Getting close now!